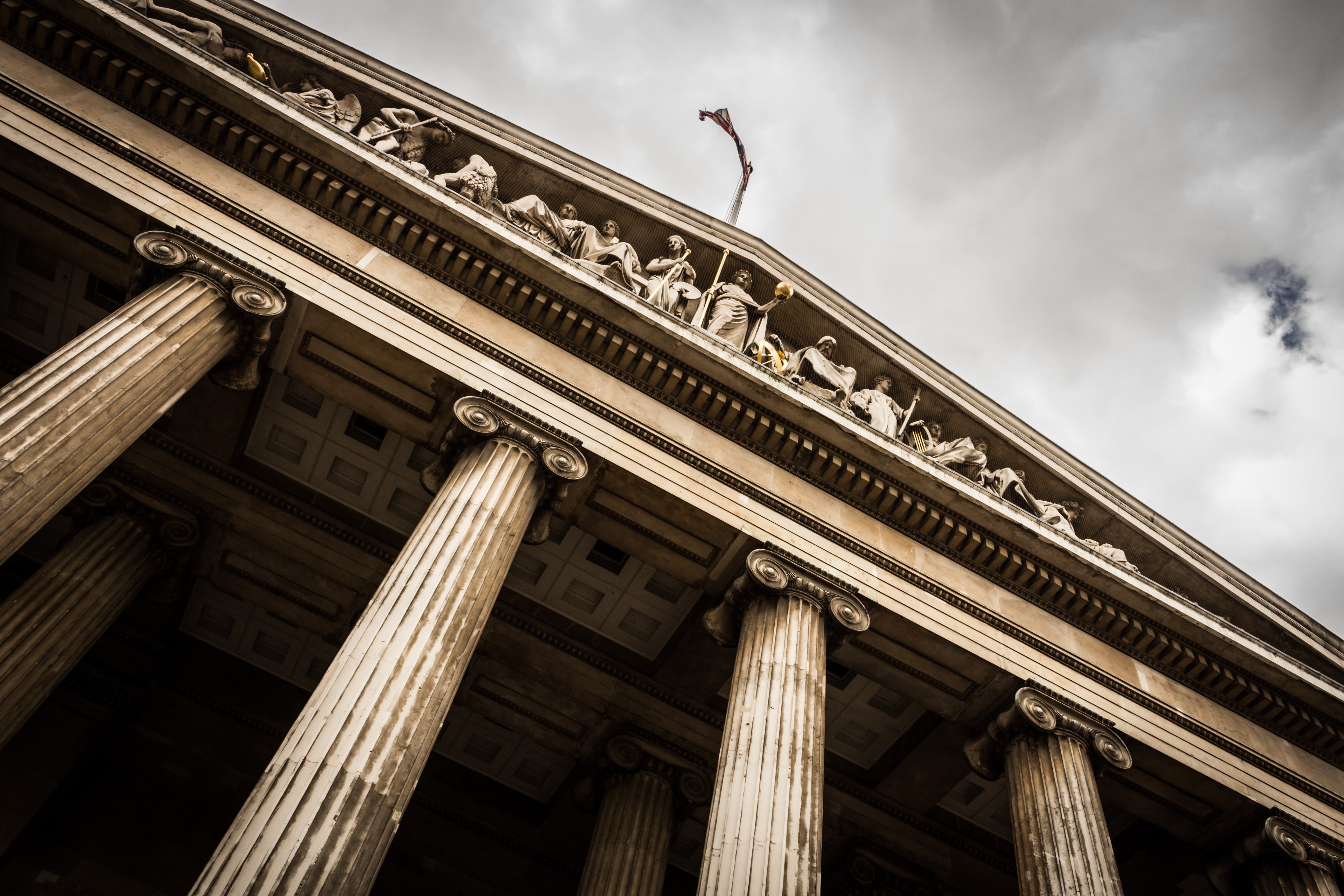 Compassionate,
thorough and effective representation
when it matters most
Rachael Ledet Rudin, P.A. is a boutique family law and mediation firm serving the Tampa Bay area (Hillsborough, Pinellas, Pasco and Polk counties).
Areas of Practice
Some of the firm's specific services include family law mediations, collaborative divorce, traditional divorce litigation, modifications of prior family law judgments, step-parent adoptions, legal name change actions, estate planning and probate.
Contact us
Please take a moment to fill out the contact form and let us know how we can help.